English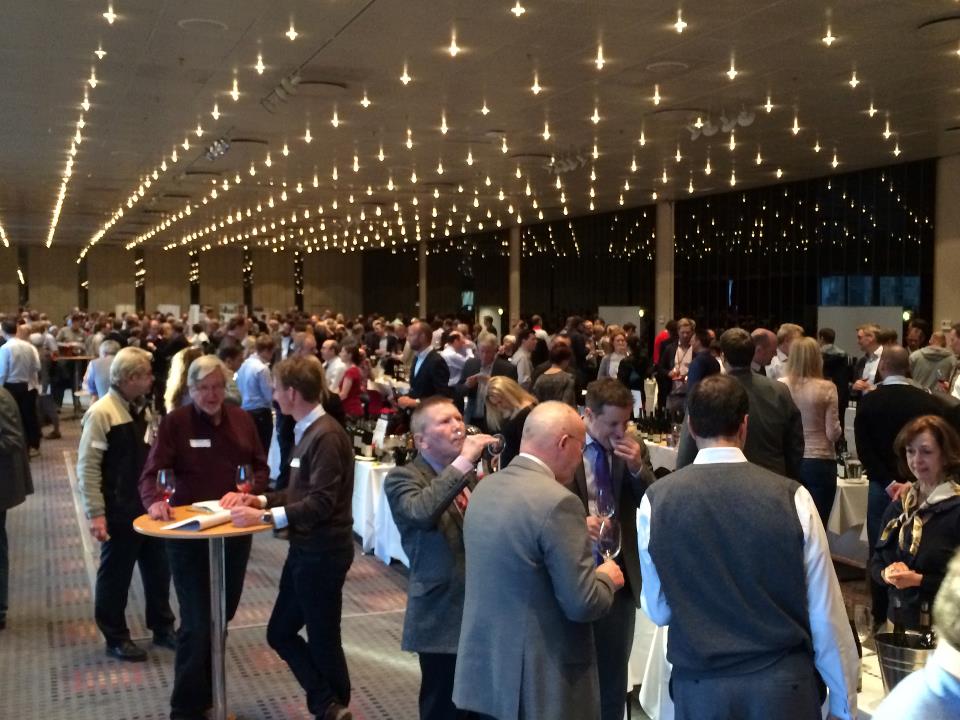 Consultancy/wine promotion
Our longstanding experience with the Danish wine market and out excellent contacts to the wine trade, HoReCa and the Danish wine & lifestyle journalists, make us the natural choice, if you look for a professional and reliable partner for wine promotions in Denmark.

Among our services you will find the following activities:
Branding & Image improvement

Communication

Counselling

Retail promotions
Exhibitions
Technical organizer of events like:

Tastings/seminars for professionals
Consumer tastings
Journalist events/lunches

Press releases
General press contact
Newsletters
Social media
Advertising
Layouts

Market consulting
Market investigation
Identification of potential partners
Market reports
Press clippings
Evaluation
You can select the entire package or one or more activities. Besides their own skills, we have a solid and reliable network of partners and subcontractors.

We have during the years represented foreign trade organizations and wine regions in Denmark full-time, among others Wines of Chile, Navarra and Cava. In addition, we organize various events as per request, both ready-made events and where we enter into specific tasks together with partners.

We have represented Wine Institute of California in Denmark for more than 30 years. See more about Californian wine at: www.discovercaliforniawines.com and on facebook: http://www.facebook.com/CaliforniaWinesDanmark

We are member of a network of 10 independent food, wine and hospitality specialized PR Agencies with the name The Food & Wine Republic www.foodandwinerepublic.com with offices in Benelux, Germany, Spain, France, Italy, UK, Sweden and Denmark.
All the participating agencies are owner run, independent, specialized and 100% active in the world of food and wines.
References
References
Corbières, Fitou, Minervois, Blanquette de Limoux

Georges Vigouroux, Château Lérêt-Montpezat (Cahors)

Wine Festival "From over There and Down Under" - more than 35 exporters from South Africa, Australia, Chile, Argentina, California, Washington State and Oregon.

Union des Crus Classés de Graves

Wine Festival "Wines from the European Community"

Le Club des 5 (Château Branaire Ducru, Château Canon la Gaffelière, Château Gazin, Château Pontet-Canet, Château Smith Haut-Lafite)

Château Pape Clément, Château Talbot

Chablis

Groupo de Exportadores de Rioja

New-York Wine & Grapes Foundation

Wine Institute of California

Navarra

Cava

Tempranillos al Mundo

Hepo (Greece)

Wines of Argentina

Castilla Y León

Wines of Chile

Washington State Wine

Oregon State Wine

Wines of New Zealand

Rueda

ICEX - New Wines from Spain

Macedonia